Knapp Case Club
An affordable way to enjoy wine!
Join a community of Knapp Case Club Members- people who are friendly and fun wine enthusiasts! Whether you like dry, sweet or something in between our club is the right fit for you. You will enjoy meeting people from many areas of the region and beyond. And if you cannot visit us often that is ok. We often offer specials online that make your membership quite valuable.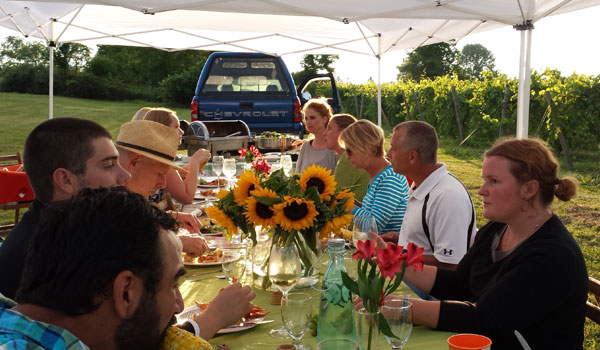 How to join-- it's simple!
All it takes is a case purchase (12 bottles). There are no obligations or extra fees.
Perks
After the initial case purchase. You will receive a 20% discount on any future case purchases, and 10% off any purchase of 11 bottles or less.
Free tastings for two people when you visit as well as half-price tastings for your guests.
Invitiation to up to three (COVID will impact the number this year) events annually that may include, wine & food, seminars and outdoor events.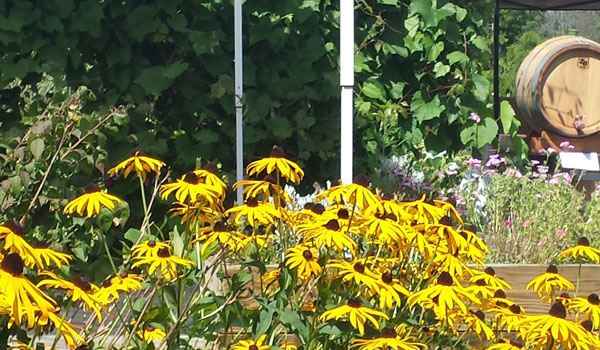 Our Club Mission:
To be customer focused from start to finish by utilizing our winery estate and providing a creative and memorable experience with careful detail for all of our customers.
Anniversary Month Special
Knapp Case Club membership is good from the first date of your initial case purchase for one entire year. Once the year is up, you simply purchase another case around your annivesary date to continue to enjoy all our affordable wines and perks that we offer. A suprise special awaits you on your anniversary month. Renewing is simple and affordable. Again, no fees and your discounts continue.

<